Why seek an Ayurveda job?
There are many reasons to seek out an Ayurveda job. Consider the story of Rita who had been working in corporate finance for 17 years. She worked hard and sacrificed much to fight her way up through the ranks of her company, starting in a tiny, shared cubicle in the receipts and billing department and clawing her way up to human resources regional manager. She had gone back to school for her MBA, mid-career, which allowed her to rise higher in the company. Then, one day, the company decided to outsource its human resources department and Rita found herself out of a job at 42 years old. While this was a difficult situation to say the least, Rita decided to take a new career path and do something totally different­ something that would help people. The only way she kept the stress at bay during those years in finance was her frequent trips to her naturopathic massage therapist. A few days before she was terminated from her job, Rita noticed a book on her massage therapist's shelf called "Ancient Indian Massage." "What's this book about?" she asked.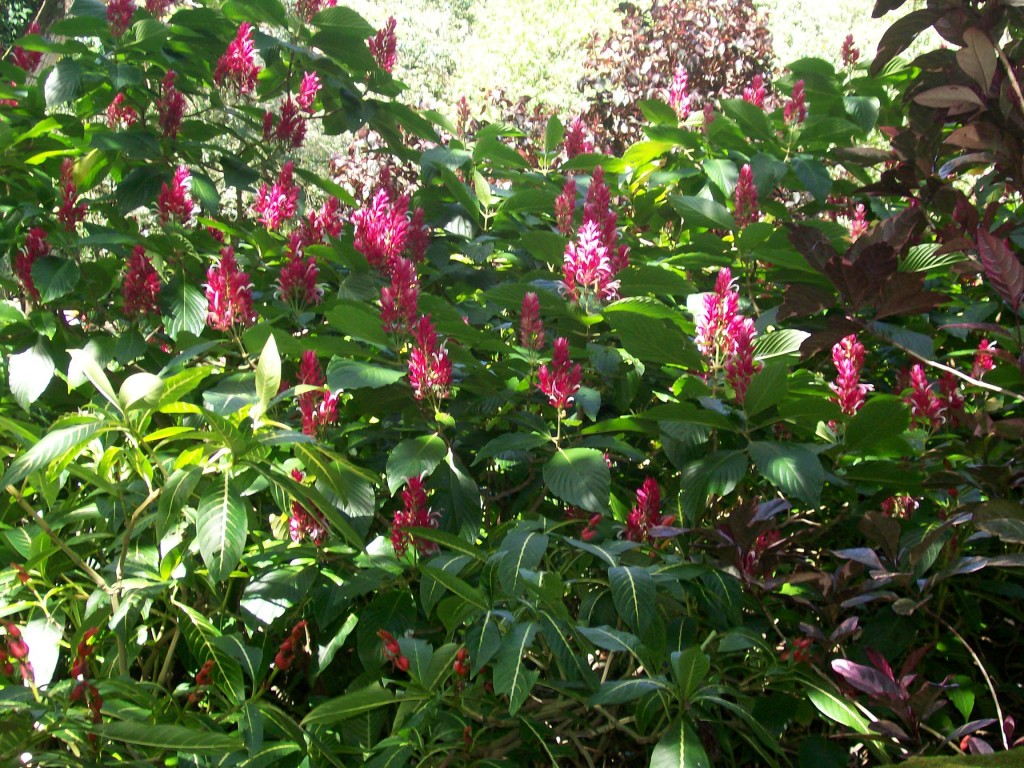 Most people with Ayurveda jobs are from India like Samir, who was a doctoral graduate from the Department of Applied Botany at Mangalore University. Growing up in the small village of Kotekar, he was familiar with visiting both local Ayurvedic/homeopathic physicians and doctors skilled in western medical techniques and understood the value of using both branches of medicine to help people get better. Samir was fortunate enough to get a Fulbright Scholar Grant for a post-doctoral study of how neutraceuticals are being incorporated in western medicine, when he realized the extensive demand in naturopathic healing in the United States. He learned that many Americans are interested in using less intensive medicine that has fewer adverse side effects, but they don't really know where to turn to. It was at this point that Samir decided he would help expand Ayurvedic medicine in the United States and try to help Americans heal themselves naturally as many people do in India.
Whether you are choosing a second career or a well-educated scientist, helping people is at the core of jobs in Ayurveda. Because Ayurveda is a comprehensive wellness system, there are a wide variety of areas to specialize in that help treat and prevent nearly every illness that a person can get. Of course making money is also an important reason to work in Ayurveda, but the most successful Ayurveda workers are those that set out with the goal of making people feel better using Ayurvedic techniques. Those that work most skillfully and selflessly will cure the most patients, which expands their number of patients, customers, and, ultimately, their income.
If you are interested in preventing and curing illness, returning people's lives back to balance, and helping as many people as you can then an Ayurveda job is for you.